CREATING QUALITY PRODUCTS TO BRIGHTEN YOUR MORNING AND A COMMUNITY TO SPREAD GOOD VIBES TO ALL.
We're two young creators that believe in the power of communities to create positivity. Call us crazy, naive, or simply call us hopeful because we believe the Vibes community can do it.
It's simple: what do you do first thing every morning that could brighten the rest of your day?
If you're like us, your answer was shower or have a coffee. While coffee is great, colorful soap sounded way more fun.
OUR SPREAD THE VIBES PROGRAM
We said it above and we'll say it again: we believe in the power of communities to affect positive change.
1 in 5 Canadians suffer from mental health issues and, while sometimes you can't stop it, we can support people going through it. So we decided to give 10% of all profit to mental health initiatives & spread some vibes.
Ad vis munere ubique, paulo adipiscing cum id. Molestie perpetua euripidis vim te, et principes deseruisse has, usu nusquam epicuri epicurei et.
Ex omnes option invidunt mei. An justo scaevola his, duo wisi malis ancillae et. Pri te wisi zril sensibus, ei vel nisl fierent.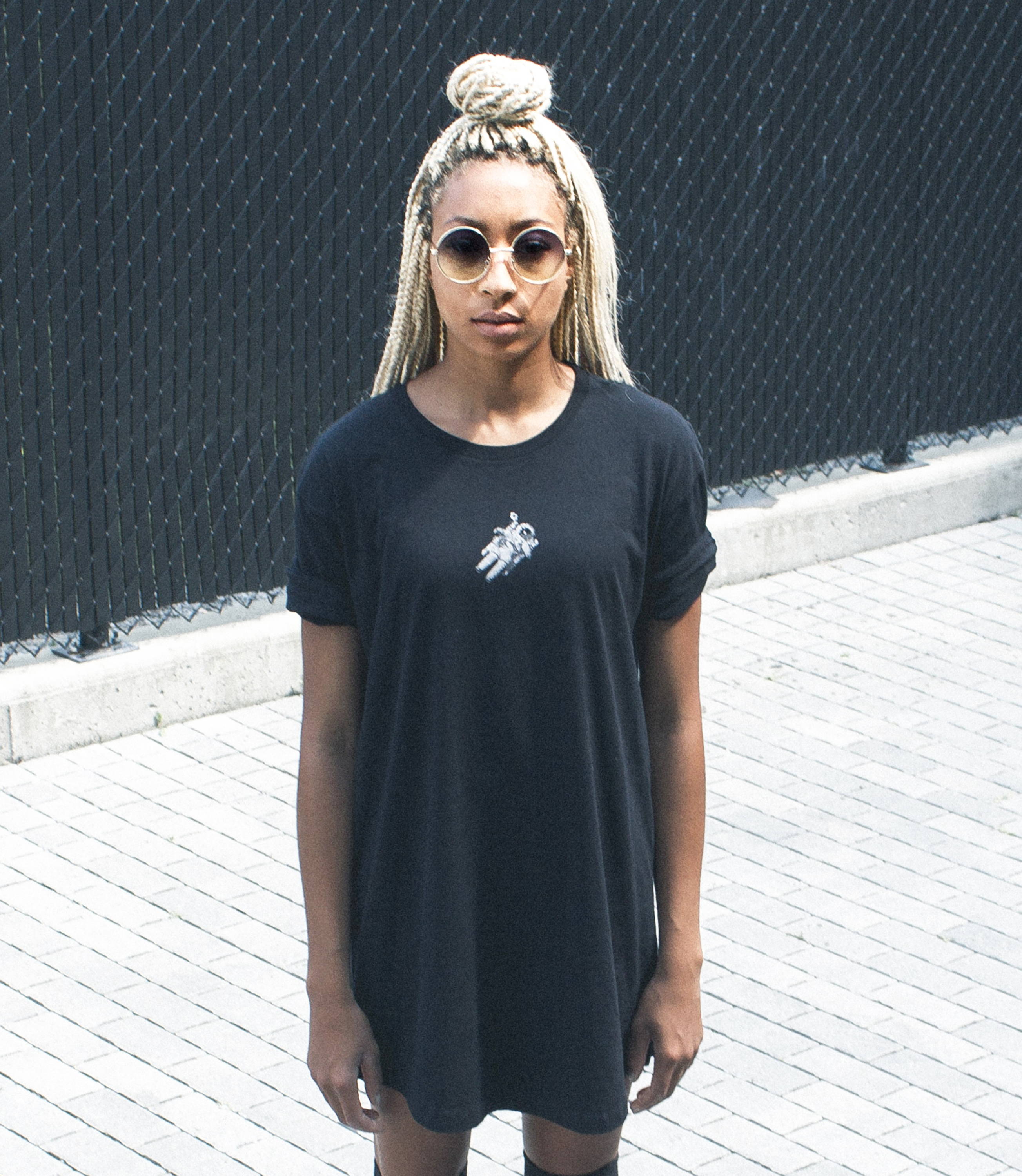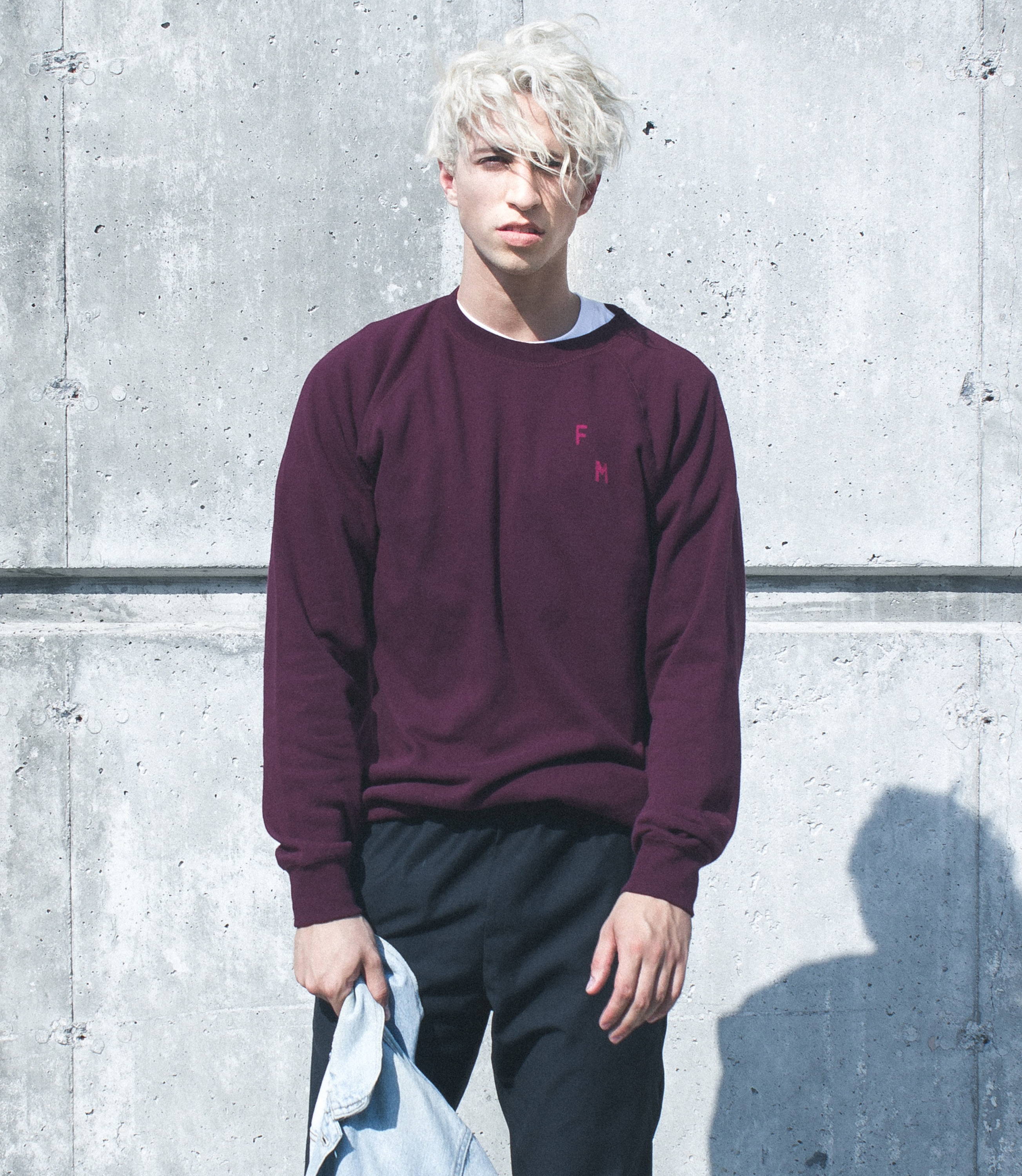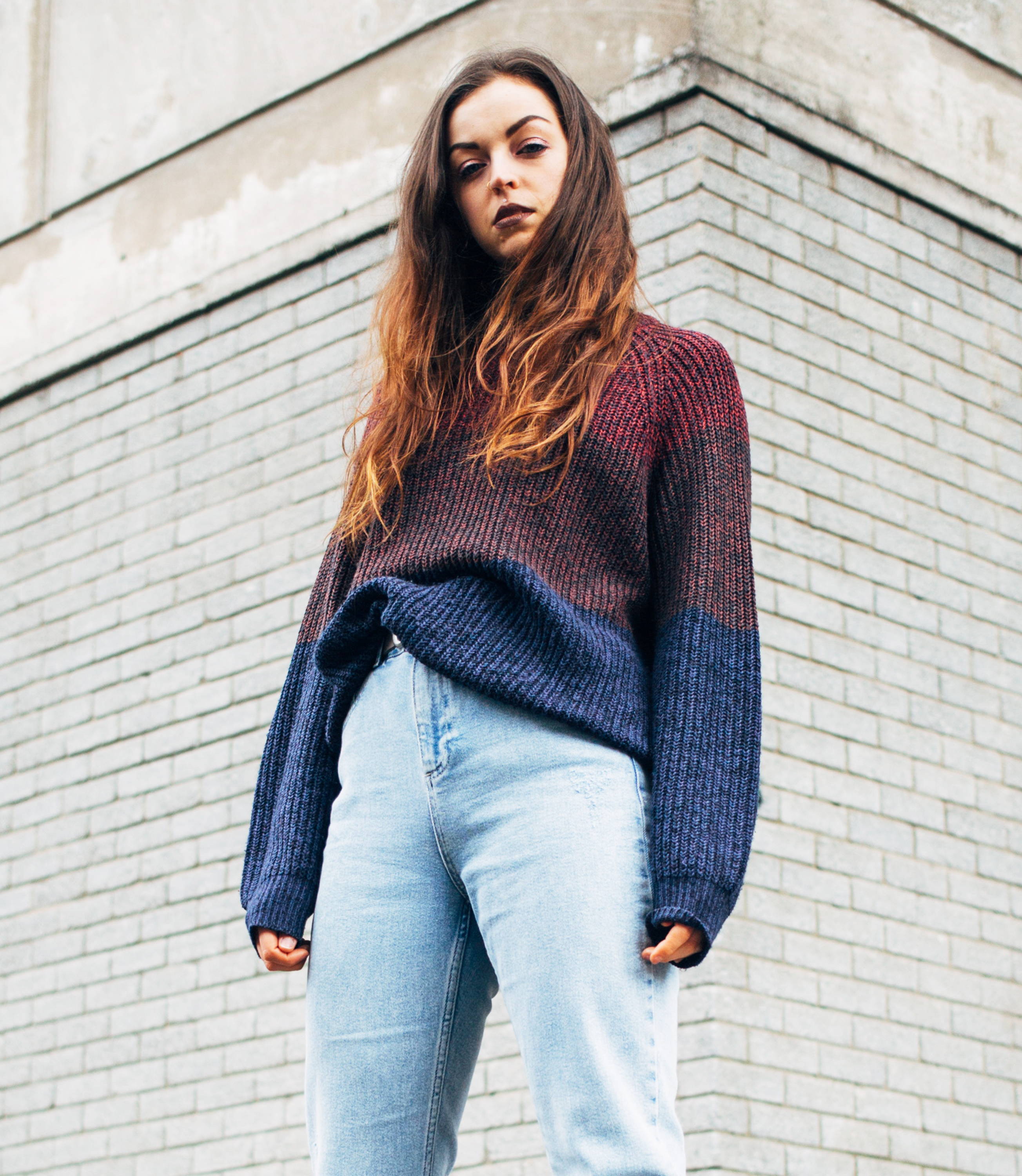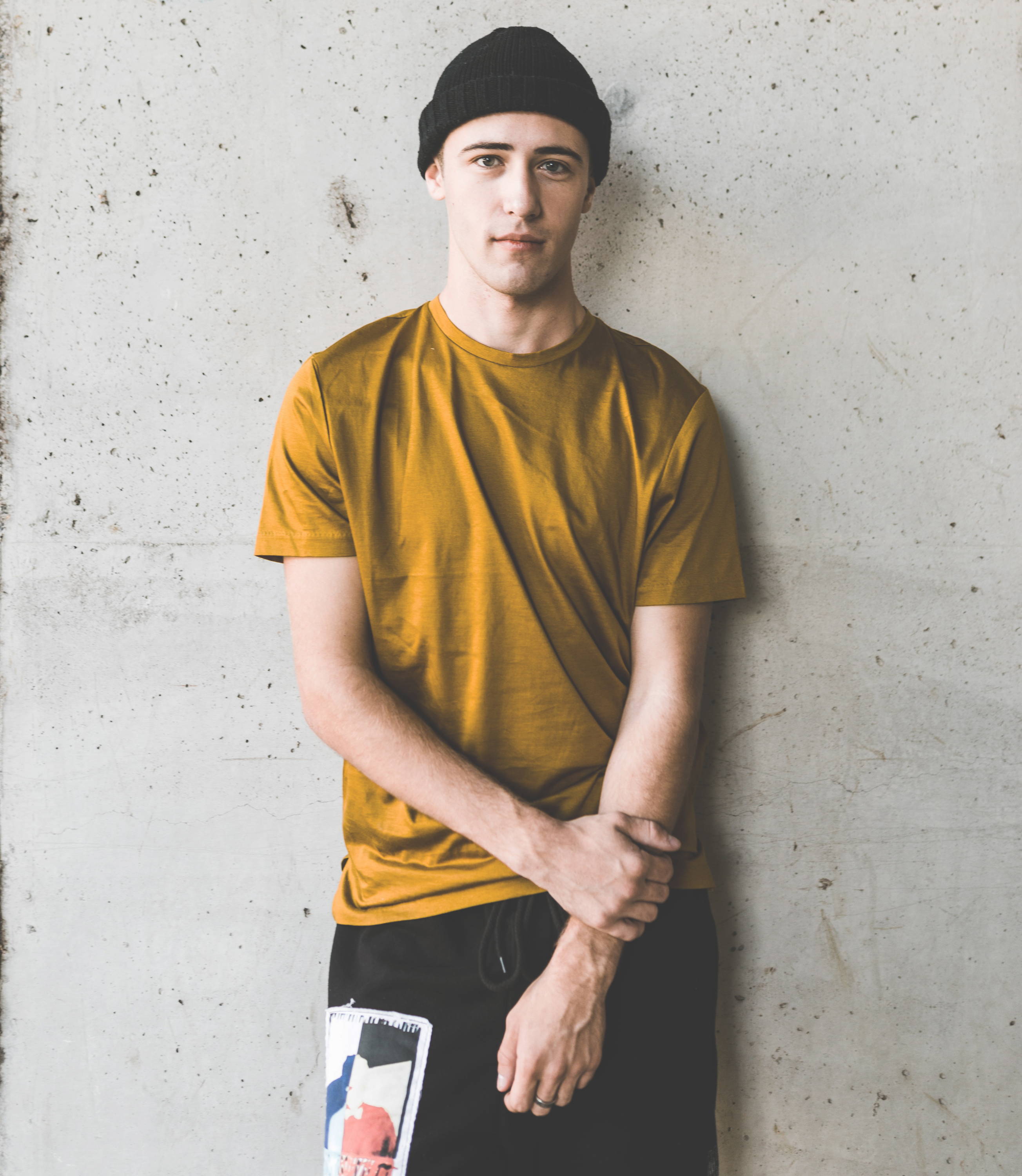 MEDIA RESOURCES AND CONTACT
No eos error libris sententiae. Cu decore tempor nec, vis an ridens tincidunt scripserit, ei qui suscipit democritum. Ei vix graece viderer. Vix ei elit animal feugait. Percipit definiebas nec ei, has te cetero vidisse. Ius semper dicunt atomorum ea